HOC Sauces Are Changing The Way You Cook
Quick | Easy | Healthy | Yummy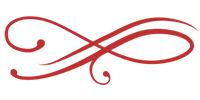 3 Easy Steps

Make delicious chicken in 3 easy steps. Sauce,Toss & Done!

Limited To No Ingredients

Cook a meal with limited to no ingredients. Chicken & HOC sauce is all you need

Healthy & Unique

Experiment with different flavours and experience new ways to eat healthy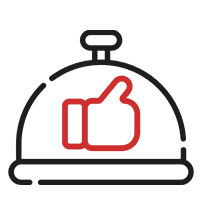 Consistent Taste, Everytime

Get your chicken to taste the same, every single time. No effort, no pain, same great taste!

Our Range of HOC Sauces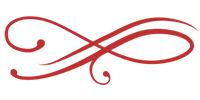 ₹

299.00
The traditional American smoky flavour with a twist of spiciness. Use this…
Add to cart
₹

299.00
The traditional wings sauce, this is a creamier & buttery version of…
Add to cart
View all Sauces
What Our Customers Say About Us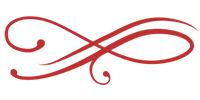 Saakshi
Apart from Chicken this goes very well with rice. Make your rice recipes exciting with this.

Nihal Singh
Never thought this would turn out to be a cooking sauce. Amazed on the flavours.

Stuti
What a tasty flavour of super spiciness! Relished.

Vanshika
I love this sauce! Chicken tastes great with the flavor and yumminess of this sauce. I'll buy it again.
Aashish
Loved this sauce. I use to marinade chicken and put it on top of my chicken. The taste is great and it's so easy to whip up.
Rohit
I can't get enough of this stuff! I put it on everything I eat. Good on chicken, fish, steak, vegetables…the list goes on.
Sourav
Tried this tonight on boneless chicken thighs and it was so good! Quick cooking time too.
Our Story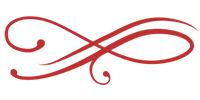 A perfect recipe doesn't have to be long & complicated
High on Chicken sauces have made creation of yummilicious & healthy chicken recipes super easy and quick.
Whether you are short on time, short on ingredients, or short on ideas, we know how important it is to get that perfect blend of flavours for your taste buds & your health. With the wide range of High on Chicken sauces, there will be new ways to cook your chicken everyday.
HOC sauces were created to make cooking good food easy & quick for absolutely everyone, every single time!

View Recipes
Easy & Quick HOC Chicken Recipes