Chicken Appetizers Recipes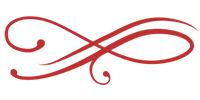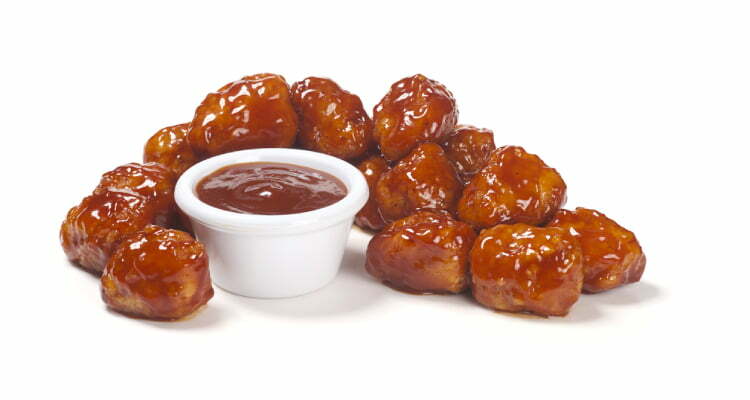 BBQ Chicken Poppers
A great appetizer when you are entertaining your friends or family. BBQ Chicken Poppers are delicious, juicy, crispy and leave an explosion of flavour in your mouth with every bite.
15 mins
Serves 2 – 3
Loaded BBQ Chicken Nachos
This is a game-night appetizer you'll keep coming back to! The Loaded BBQ Chicken Nachos is, like the name, loaded with goodness! This is a super quick & easy recipe for snack time or a light meal.
15 mins
Serves 2 – 3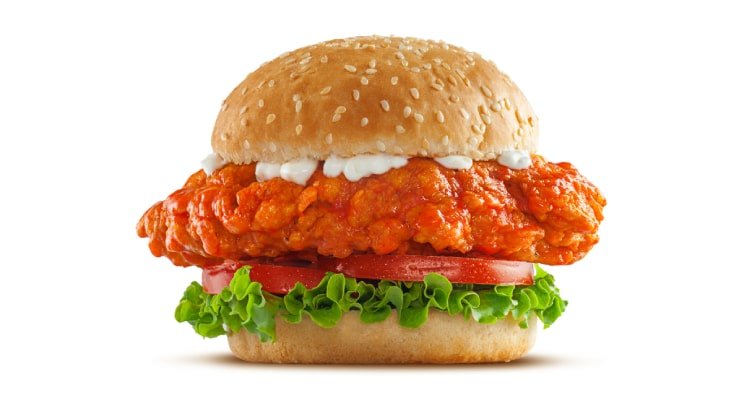 Buffalo Chicken Sliders
A crowd favourite, the Buffalo Chicken Sliders are the perfect sandwich appetizers when you're entertaining guests. Easy to make, filling on the stomach, and an absolute go to when you're short on time.
15 mins
Serves 1 – 2
Buffalo Chicken Poppers
Guilt-free chicken poppers loaded with the original Buffalo flavour, deep fried, and served with your choice of dipping sauce. The Buffalo Chicken Poppers are quick and easy to make appetizers.
15 mins
Serves 2 – 3