Chicken Burgers Recipe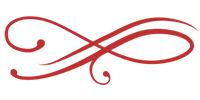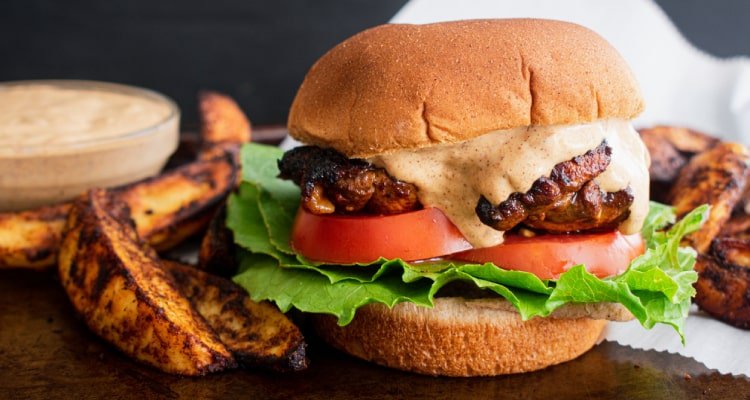 Peri Peri Chicken Burger
An easy to make quick recipe, perfect for a middle of the week meal. The Peri Peri Chicken Burger does not only taste good, but looks beautiful! An excellent meal option for both kids and adults.
15 mins
Serves 1 – 2
Buffalo Chicken Sliders
A crowd favourite, the Buffalo Chicken Sliders are the perfect sandwich appetizers when you're entertaining guests. Easy to make, filling on the stomach, and an absolute go to when you're short on time.
15 mins
Serves 1 – 2