Chicken Wings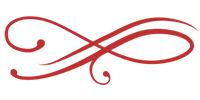 Peri Peri Chicken Wings
Perfect recipe when hanigng out with friends & family, or for a little guilt-free downtime. A popular appetizer, the Peri Peri chicken wings is an excellent finger food that is delicious and healthy!
15 mins
Serves 2 – 3
Honey BBQ Chicken Wings
Juicy, crispy, and the right amount of sweet flavour! Quick and easy to make, the honey BBQ wings don't need a lot except for some wings, some spices from your kitchen & our secret ingredient!
15 mins
Serves 2 – 3
BBQ Baked Chicken Wings
This is easily one of the easiest ways to make BBQ Chicken wings that are tender, juicy & yummy! BBQ chicken wings is a comfort food that won't eat up your time to cook and will always taste delicious.
15 mins
Serves 2 – 3
Baked Buffalo Wings
Quick & easy to make, the Baked Buffalo Wings are non-fried, making this a tasty & healthy dish for chicken lovers who are watching their weight. This is how you were supposed to eat wings, minus the oil!
15 mins
Serves 2 – 3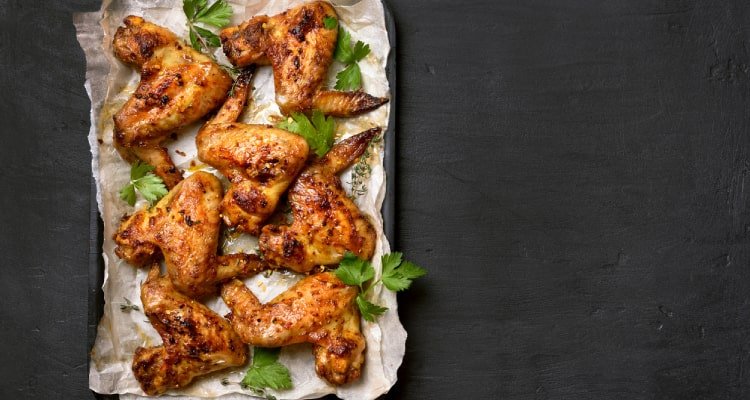 Original Buffalo Fried Wings (15 mins MAX)
One of the best ways to have chicken – mouth watering flavours, tender & juicy chicken, and so crispy that you won't be able to stop! The buttery and spicy flavour makes this a go-to when you crave wings!
15 mins
Serves 2 – 3
Orange Chilli Chicken Wings

Learn how to make the best Orange Chilli Chicken wings with these detailed instructions for a quick lunch, dinner and party.
15 mins
Serves 2 – 3